Library
Carolee Wilson, Library Information Technology Educator
Email: CaroleeWilson@misdmail.org
Library Hours: Monday - Friday 8:00-4:00
"Today a reader, tomorrow a leader." - Margaret Fuller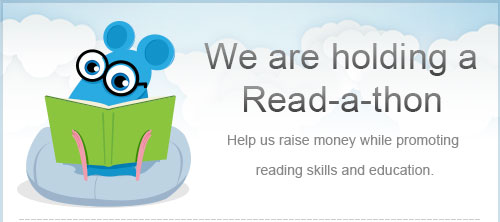 We will be starting on:


2019-10-28
Destiny Online Catalog
Series and sequence
Request a book
Region 11 ebooks
What do I read next?
Mobile Library Resources
Destiny app
Gale database app
As a student of Mary Lillard Intermediate School, you have Free access to the following resources anytime/anywhere you have internet access. These online resources will link you to a wealth of information including reference books, magazines, newspapers and images.
Ask the library staff for usernames and passwords.

Search level-appropriate reference articles, journals and magazines, the web's best sites, multimedia, and curriculum content.
Search ALL Gale Databases and E-books
Book Lists and Fun Stuff
Presentation Tools
Websites to help with document sharing and presentations:
Research Websites
Websites to help with research:
Follett ebooks